2015 Weddings – Some of my favourites
28/01/2016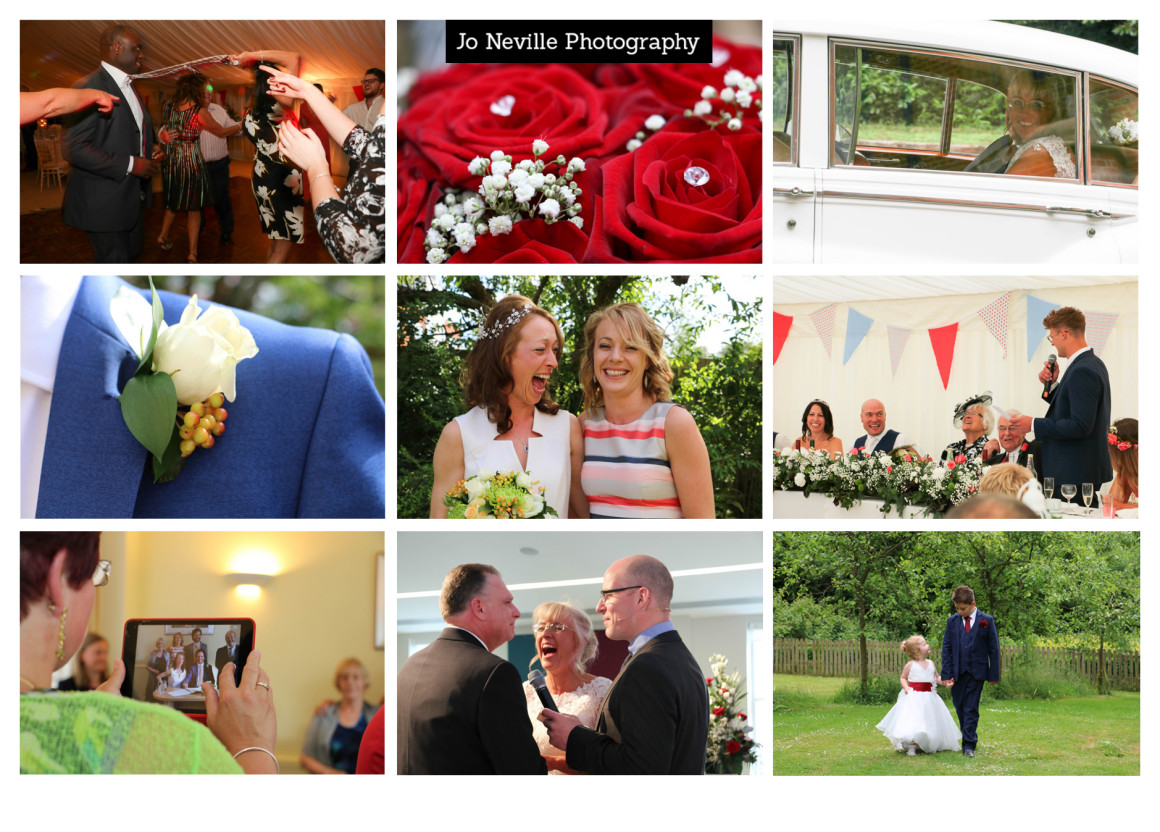 Here we have it, some favourites from my 2015 weddings.  I've spent most of January with concussion, so using the computer was a bit of a challenge, but I figured better late than never.
I love this time of year when I get to look back, remembering all those special moments, the laughter, the tears and that's just me.  I feel so privileged to capture these memories for my couples and also to help them to eat their wedding cake 😉 Two of my weddings this year have featured beautiful cakes from the lovely Dandelion Bakery.
Last year I was lucky enough to photograph Debbie & Tony's wedding at Grims Dyke, Debbie is like a second Mum to me, I've known her nearly all my life, so when Debbie asked me to photograph her wedding I was so overwhelmed.  I will never forgot how beautiful Debbie looked walking down the aisle and the look on Tony's face when he turned towards her.
I was also able to fulfill a dream to have a wedding that features some beautiful wheat fields at Dunton Farm in Ashwell.
Thank you to all my wonderful brides and grooms who put their trust in me to capture their special days.  Here's to many more in 2016.