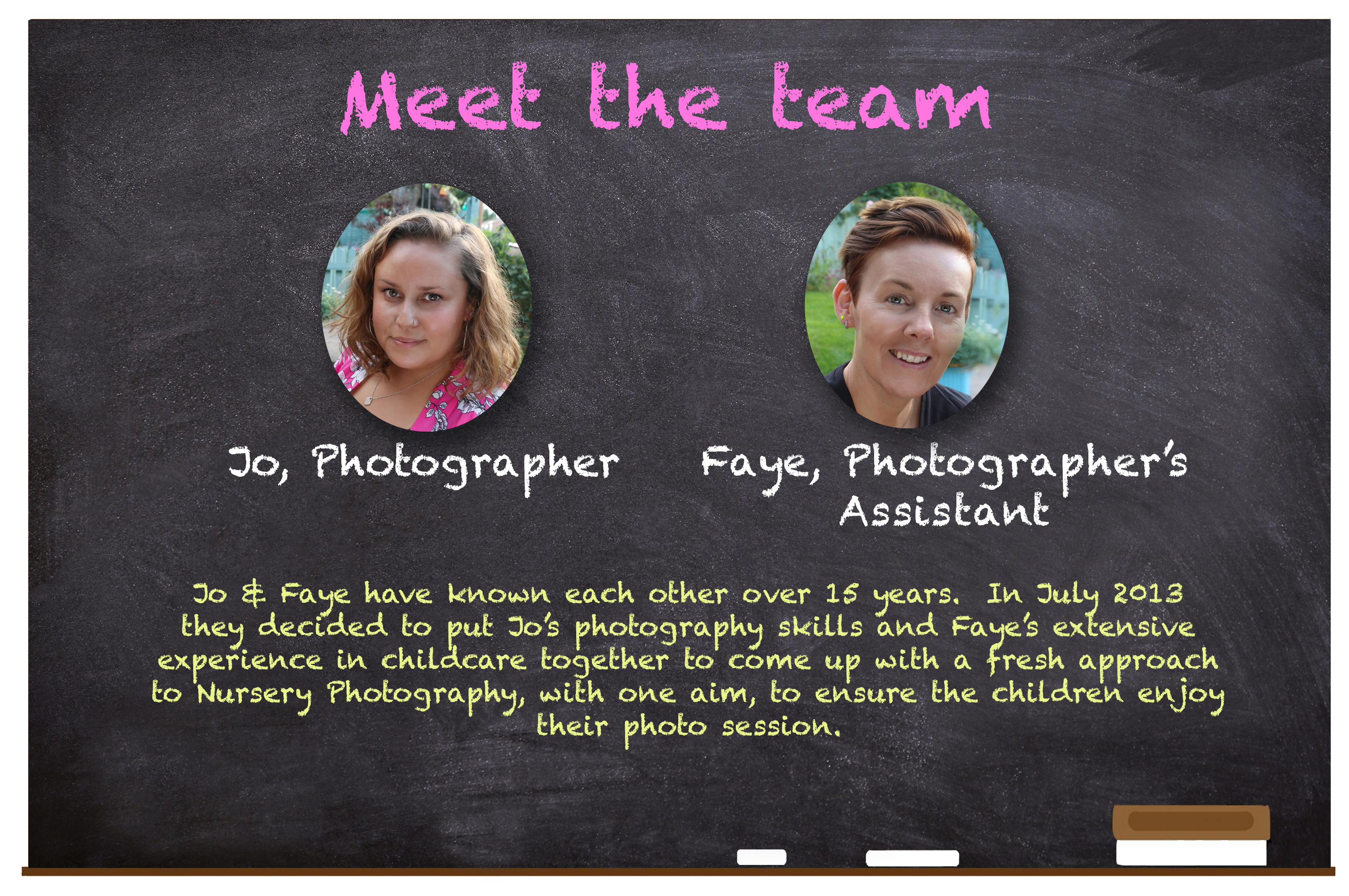 Hello and welcome to my website.  My name is Jo Neville, I am a Nursery & School photographer in Hertfordshire, London and surrounding areas.
I am very lucky to work with 40 nurseries, pre-schools and schools, along with my fabulous Assistant Faye, we aim to capture children's natural smiles.
If you are looking for a nursery photographer then please take a look a look around
and get in touch for a chat.
If you are a parent looking to get in touch please take a look at my FAQ's page or contact me here.
You can find me here on my business Facebook page or my personal Instagram